Sometimes a different perspective is all it takes.
In-house knowledge without limits
Every successful company that has actively opted to build and maintain a BI platform and empower the organization to make qualified decisions on trustworthy information, has also been faced with the decision on how – and by who – that critical tool is designed and managed. There will have been deliberations on several factors involving infrastructure, cost of operations, and not least, whether to outsource the platform or build an in-house team.
While a decision to build a self-sufficient in-house BI organization has many rewards, including the proximity to the business' teams and operations, there are inherent advantages to the out-sourcing model which often get overlooked. An in-house team has a unique insight into the needs and expectations of the business, they see and experience the company's internal ways-of-working first hand every day, and they have the best prerequisite for transforming the business' ideas into usable tools. But that focused, continuous daily "immersion" in the tasks at hand, also comes with a price. There is rarely the time for – or commitment to – keeping the team appraised of new technologies and methodologies that are evolving in the world outside the company's own four walls.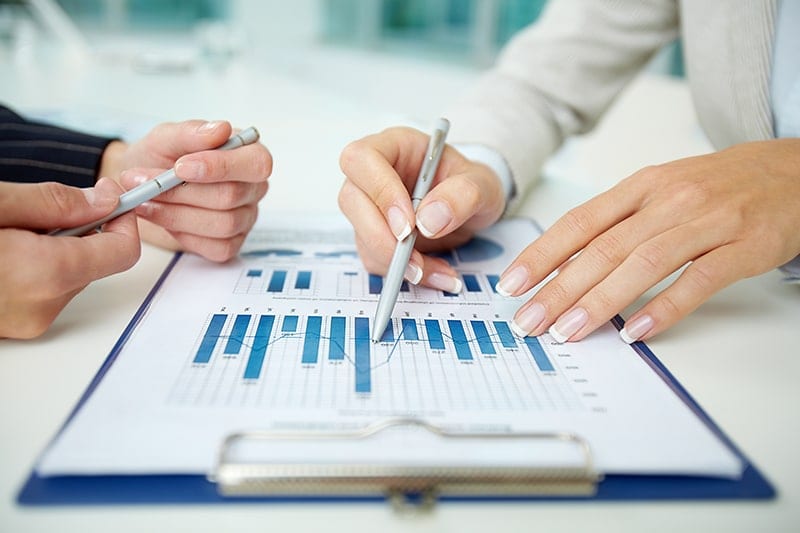 This is why Comitto Group has created this program, to enable our customers to reap the benefits of both worlds, cultivating the best possible environment for building and maintaining a successful, scalable and professional BI solution – leveraging all the advantages of having an in-house team, without the limitations –gaining the inspirational, educational and technological edge from industry specialists, without the overheads associated with a large full-time external team of consultants and developers.
 We will give your Team the knowledge needed to get the most out of our CG framework, guide and support them with tools, templates and methods for executing BI projects professionally, ensuring that you have thorough business solution descriptions ready before development starts, guidance in how to work with large organizations, how to manage scope creep, how to make your documentation GDPR compliant, and just as important, how to stay on track, ensuring that your BI platform continues to evolve in the same direction as your business.
We start by designing and implementing a custom skill strategy aligned to your current team members' abilities in working with CG framework and driving successfull BI projects that are close to estimates. Through our consultations and enablement sessions you will see an immediate adoption and positive progress, in moving your Team towards our common set goals.
They will learn to ask the right questions in workshops and how to properly author a business solution description document that everybody in the Team would be able implement.
Let us help you to guide and develop your BI team members on their professional journey and give them the secrets that take your projects, and the platform itself, on the path to long-term success.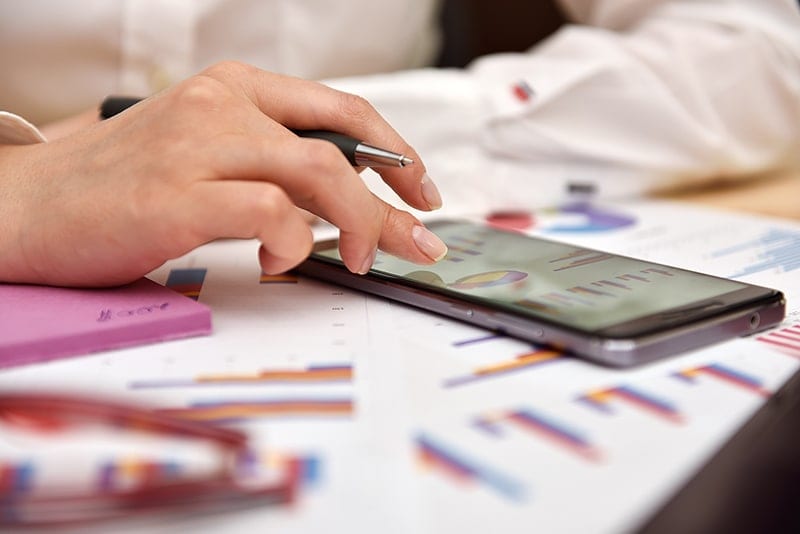 Do you need a strong BI partner?
Fill out the form and we will contact you.
By using this form you agree to us storing your data for up to 6 months. Contact us in case you want your data deleted.