Keep your BI solution performing at its best with
our monthly checkup
At Comitto Group we continue to develop and improve our Framework, with new features and optimizations designed to add new possibilities, and increase speed and stability. If you are using our Framework we offer these new features and updates for free. Even though we have put thousands of hours into development we will only charge you for our time used to do the actual upgrade. This can be done when you request it or you can subscribe for us to do it for you whenever we release new features.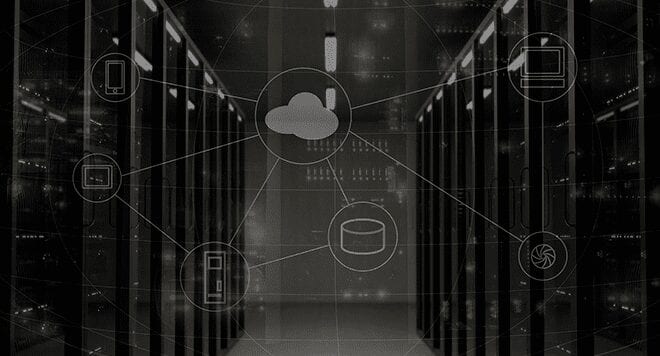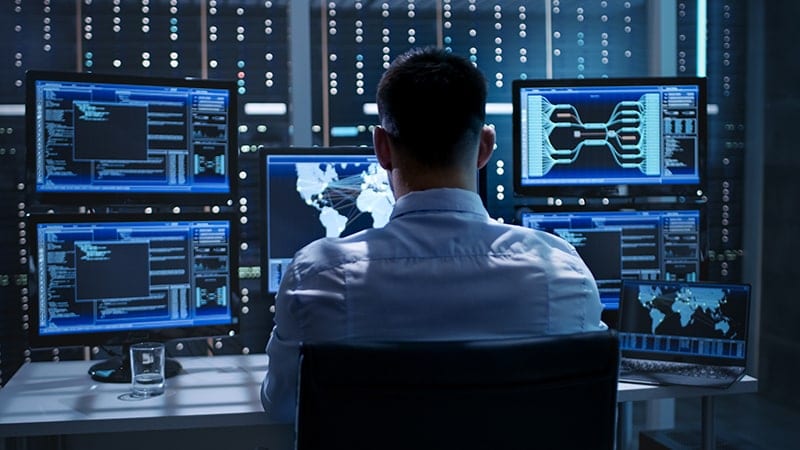 Keeping your BI solution in shape
After hours of development in our Framework and even if everything seems to run smoothly, it is important to continuously monitor its performance. Are execution times for transfers and builds growing slowly over time? Are response times for end-users taking a turn for the worse? Are there any less obvious "danger signals", like a growing temb db, that could be an early warning of a potential threat to uptimes and availability of your BI solution? 
We can help with regular health checks, where potential issues are flagged and optimizations suggested. We offer our usual guarantee that any implemented optimizations will be measurable – no cure no pay.
Our maintenance service will ensure that you have a minimum of downtime and that your BI solution is performing at its best, all the time.
Do you need a strong BI partner?
Fill out the form and we will contact you.
By using this form you agree to us storing your data for up to 6 months. Contact us in case you want your data deleted.