..and not about the sale.
We have the confidence to claim that we are unlike any other BI consultancy company, and that we provide a framework capable of outperforming other solutions, by delivering the right data at the right time, in the right format.
Don't expect smart sales pitches designed to land a signature, or too-good-to-be-true solution proposals that are focused on closing the deal. Before committing to a task, our goal will always be to ensure that everyone is on the same page, has an unequivocally aligned understanding – and expectation – of the task at hand, and if we don't agree with the basis or methodology, we definitely won't be glossing over just to make the sale.
If that sounds provocative, well, that's by design. We "call it as we see it", being convinced that open and honest sparring is an integral part of designing a solution that not only fits the needs but meets – and hopefully surpasses – your expectations.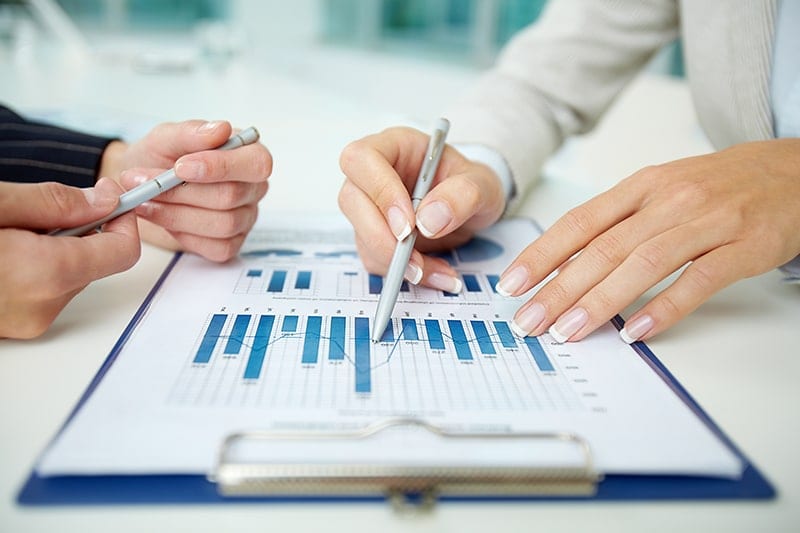 A vital pre-requisite for delivering solutions that fit requirements, is the ability to understand not only a specific business function within a particular segment, but also a company's unique operations that make it stand out from the competition. 
Our consultants pride themselves in their ability to achieve this, leveraging a solid foundation of work experience in management and operations within Retail, Manufacturing(Discrete/Food) and IT sectors.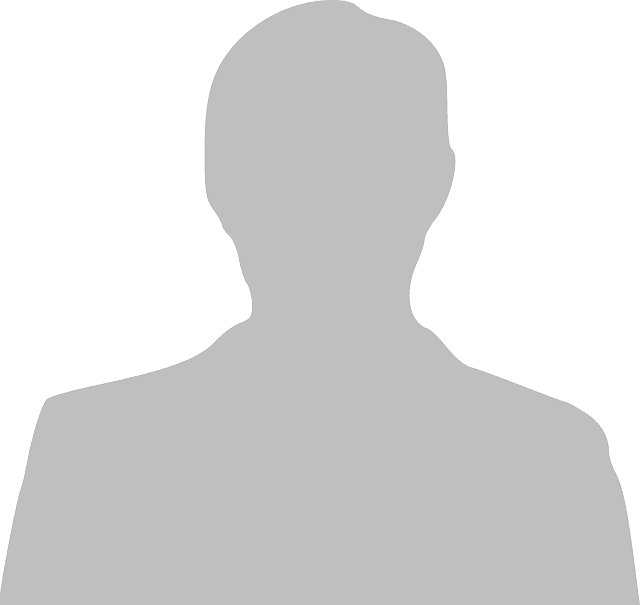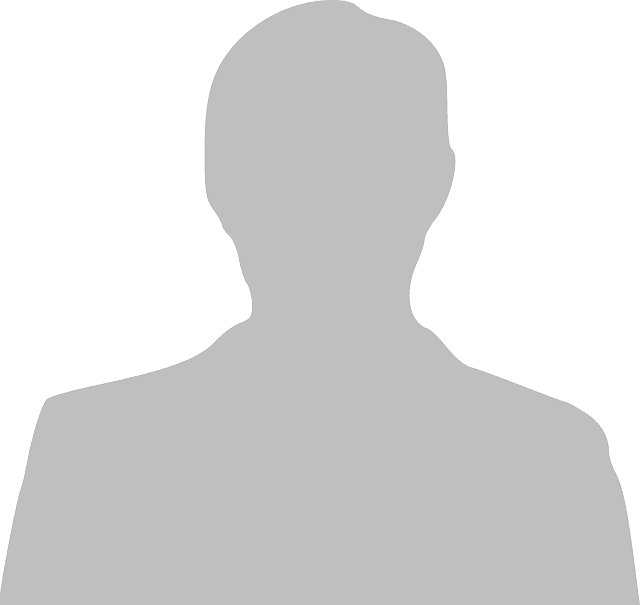 Francisca Kimere
Deputy Manager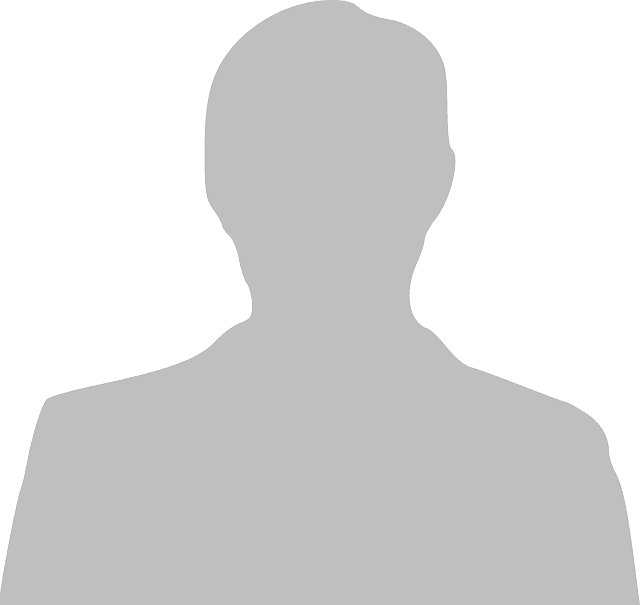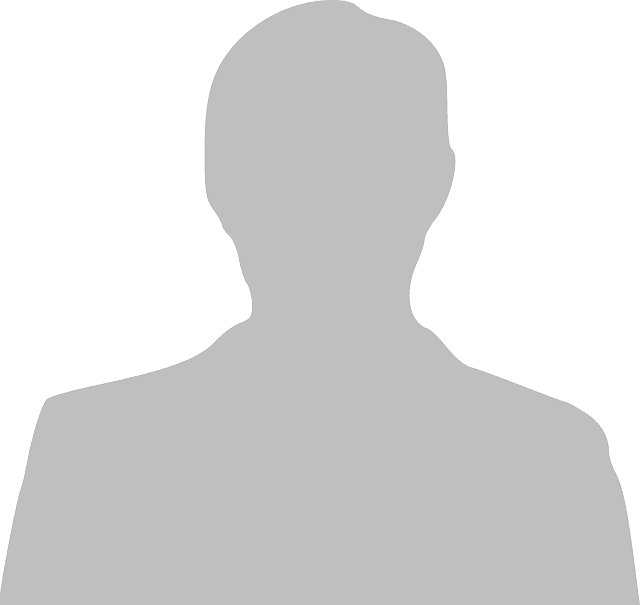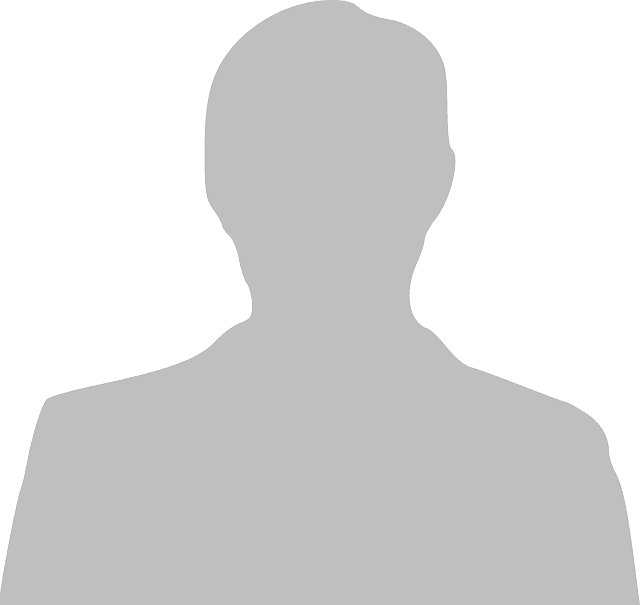 Our New Senior Consultant
BI Consultant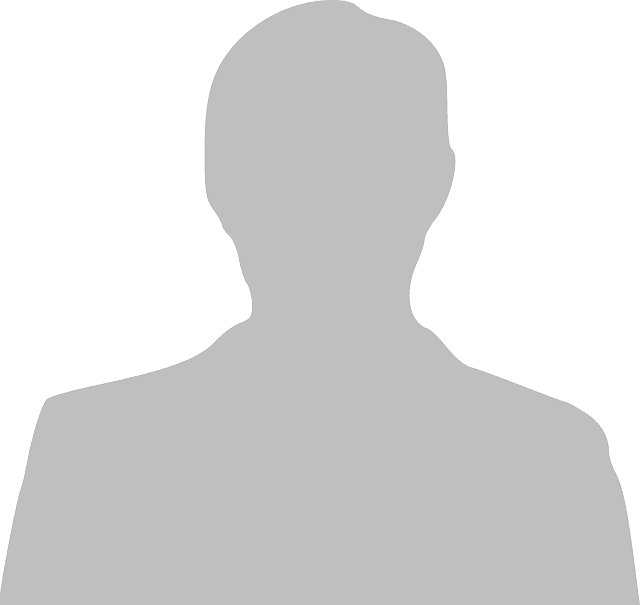 Do you need a strong BI partner?
Fill out the form and we will contact you.
By using this form you agree to us storing your data for up to 6 months. Contact us in case you want your data deleted.